Online Sales:
November 1st – December 15th
Pick Up Dates:
November 21 -22, December 5 – 6, and December 19 – 20
In-Person Shopping: November 20 – 21 & 27 – 28
Open 9 a.m. – 5 p.m. each day
Vianne's necklaces and earrings are always a hit with my two girls. She always has great gift ideas!  Beautiful jewelry at a great price.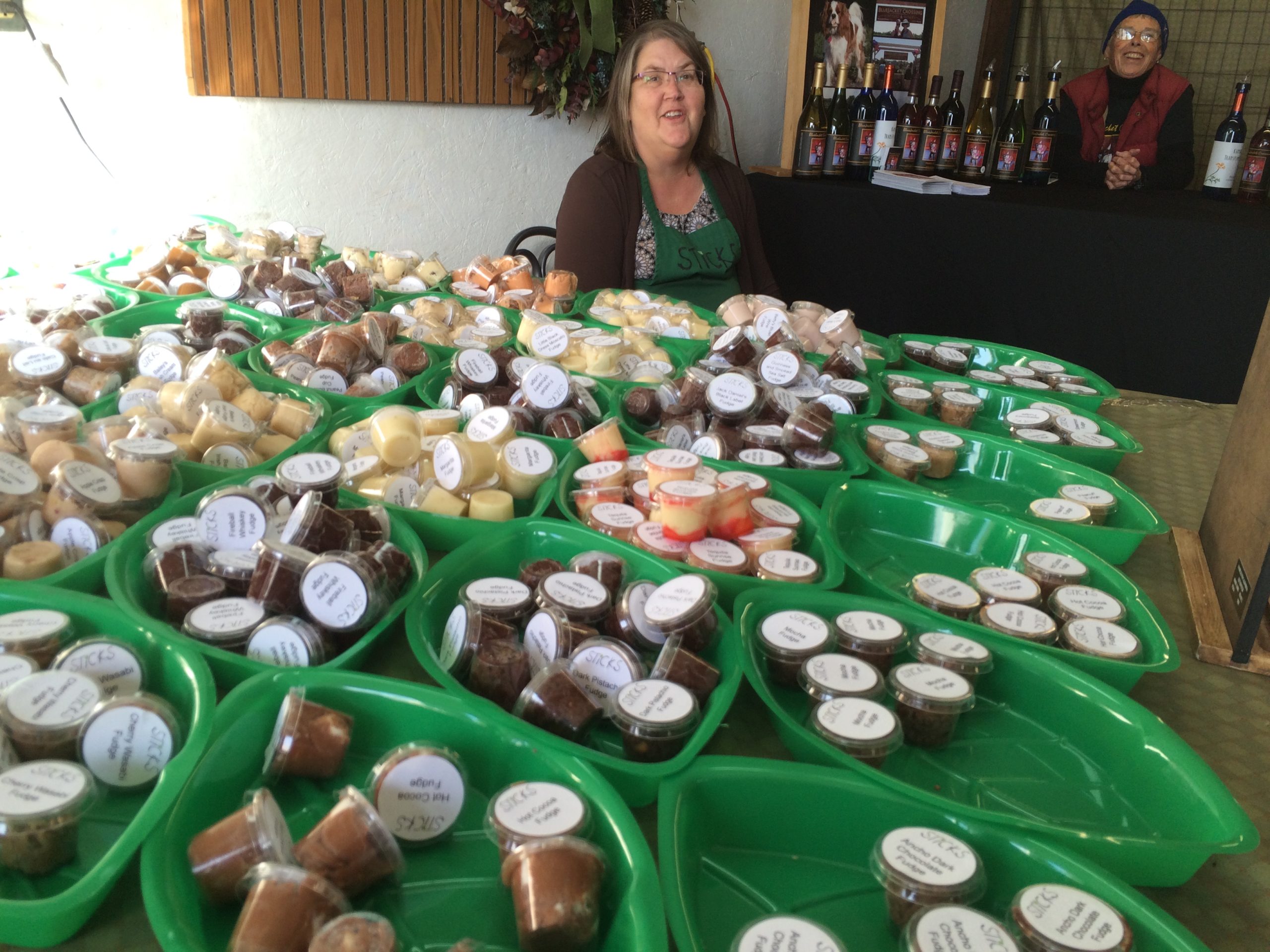 Jan has a catering service specializing in artisan fudges and other delightful treats.  Be sure to try her new wine jellies! Online only.
We've known Mike since college days (that's a really long time)!  He can make about anything from wood.  We have several of his hand-turned containers in our house, including a bowl he made from a cedar tree taken down after the tornado this year.
Natalya Lowther raises sheep and utilizes their wool for her many hand-spun and handmade products.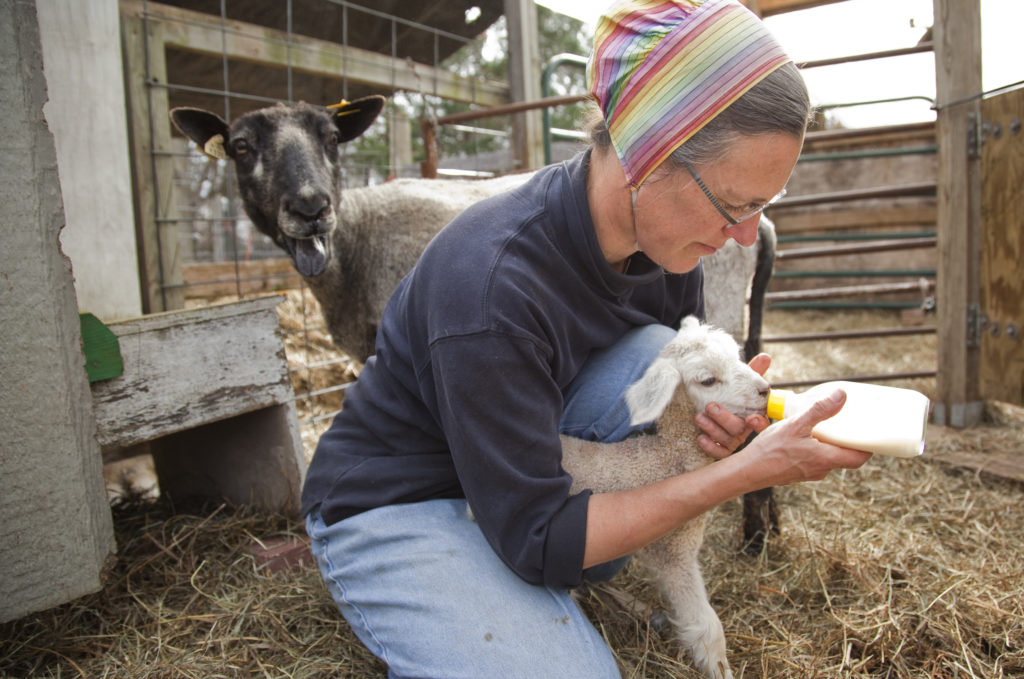 Thomas and his wife Elie have a booth next to ours at the Lawrence Farmers Market.  Their fresh roasted coffee beans go well with their fresh baked goods. Online only.
Jo has worked at Pendleton's for a number of years, and loves to make jewelry and other crafts. Come see what she has put together for the holidays!
Be sure to get some local honey from the Schwager family.  They keep some of their bees at our farm.  The bees help us with pollination, and bring more honey to you!
 Usborne Books
Our beautiful daughter-in-law, Laura, will be selling Usborne Books & More.  They have a wide variety of books for newborns through upper elementary. Laura will be at the farm Nov. 28 & 29 only.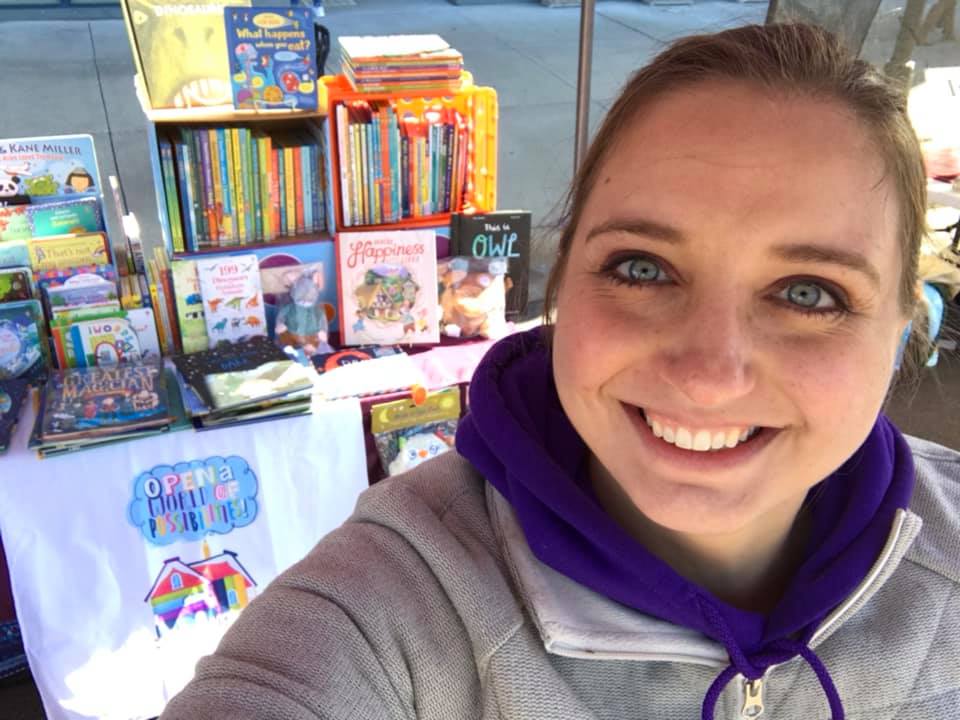 Ryan will be bring his beautifully decorated gingerbread cookies along with a variety of holiday baked goods.  He's working on some hot chocolate gift items, along with treats for your pup! Online only.
Pleasant Grove Pottery
Helen Martin is well known for her pottery designs that include wheat, one of our staples for gifts from Kansas!  Plates, cups, bowls, candle holders and other unique items are the perfect gifts for anyone on your list.
Jacob and his family farm are a local source for fresh produce and great tasting, pasture raised beef, pork, lamb, and chicken.  Make sure you check them out for your holiday meals. Online only.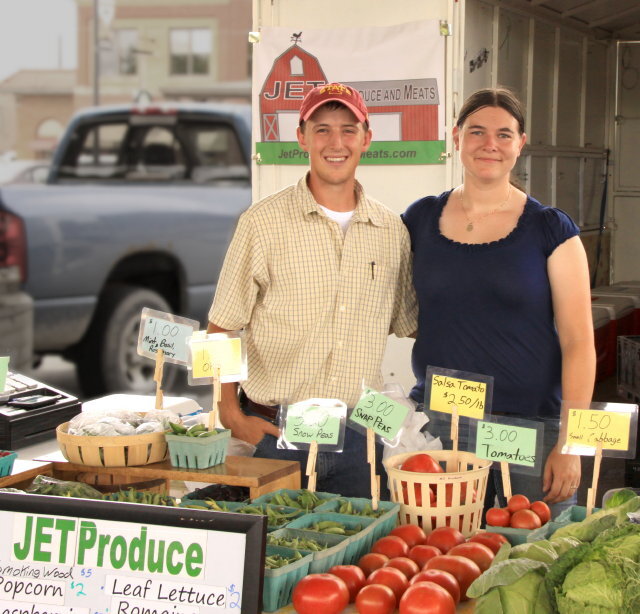 Santa!
Santa will be here at the farm on Nov. 28 & 29.  Santa will be helping us keep everyone safe by  being our greeter at the door.  He will allow 15 people at a time in the greenhouse for shopping, and of course he will require you to wear your mask. There is no charge to visit with Santa, but be sure to bring your camera!