Online Sales:
November 1 – December 16
Pick Up Dates:
November 21 -22, December 5 – 6, and December 19 – 20
In-Person Shopping: November 28 – 29 only
Open 9 a.m. – 5 p.m. each day
Muriel's Brittles
Muriel Cooks has been known for her brittles for years!  She is able to bring the thinnest, lightest brittles to our Open House.  This is a great hostess gift, if you can keep from eating all yourself!
Drake's Bakery
Maria Martin and her husband Don continue to make fruitcake from the original Drake's Bakery recipe.  By far the best fruitcake we have ever had.  We buy extra during the holiday season to freeze and keep for later in the year!
BlueJacket Crossing Winery
Pep and Vasui along with everyone at BlueJacket helps to bring the cheer by offering wine tasting at the Open House!  Their award winning wines are just one of the reasons we call them great neighbors of the farm!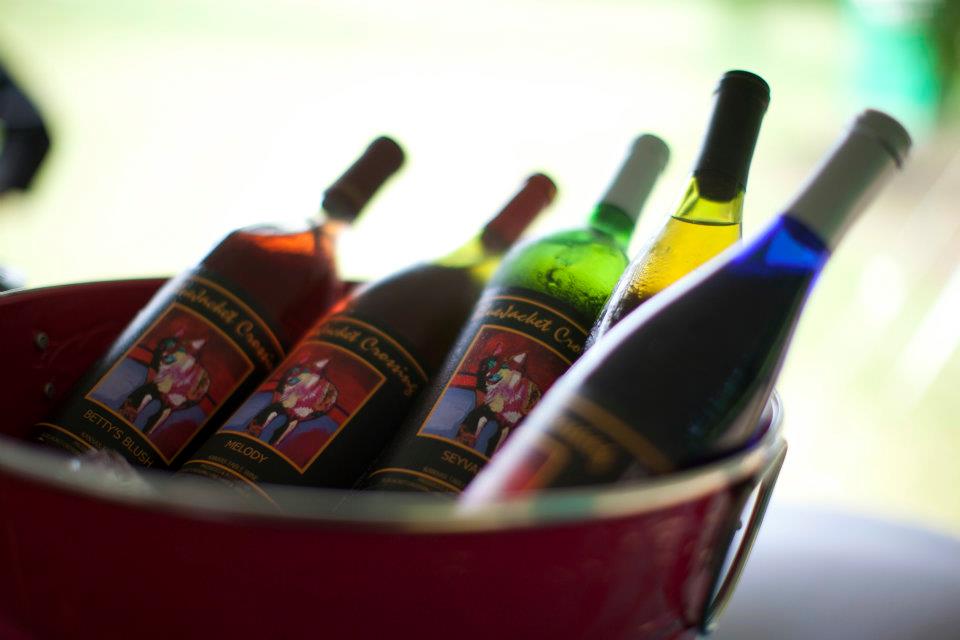 Becky's Stitch-N-Go
Becky Fender is a wiz with crochet hooks and knitting needles!  Come see her beautiful scarves, sweaters, dresses and dusters!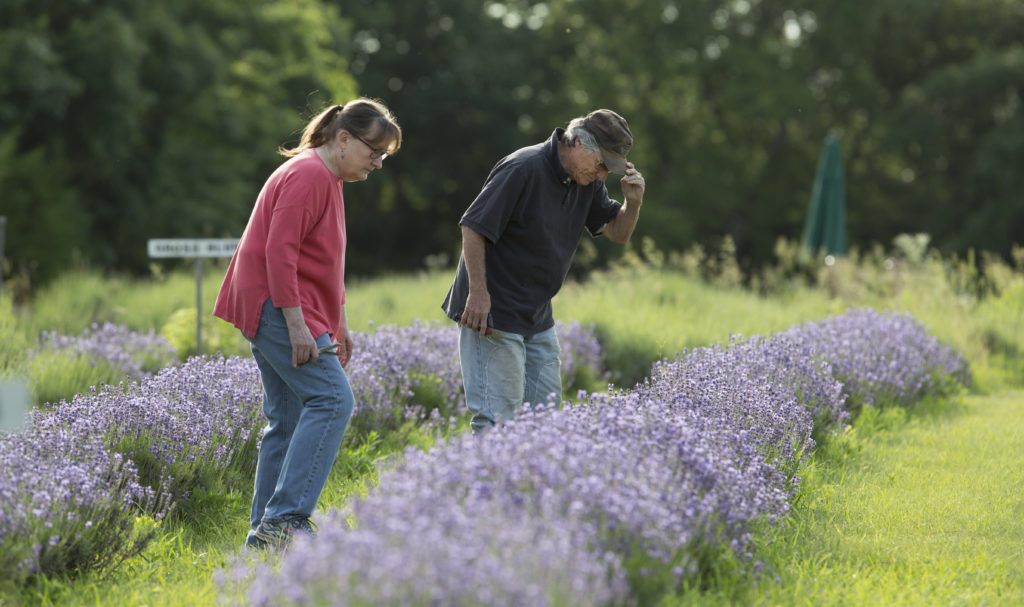 Washington Creek Lavender
We look forward to again have Jack and Kathy here for our Open House.  Their beautiful and fragrant gift items, grown and made on their farm near Lone Star.
1st Weavers
Nina has a hat for every occasion! I've found so many gifts in her booth through the years! Booties for babies to sweaters for granny!
Baking Traditions
Nancy will have a variety of holiday pastries and pies. Order yours ahead to get exactly what you want to impress your company!
Peter's Family Farm
Marcia and Gaylen have had a booth at most of our open house events. Baked goods, jams and jellies, lotions… you name it! They are sure to have a variety!
The Queen of Bling
Vianne's necklaces and earrings are always a hit with my two girls. She always has great gift ideas!  Beautiful jewelry at a great price.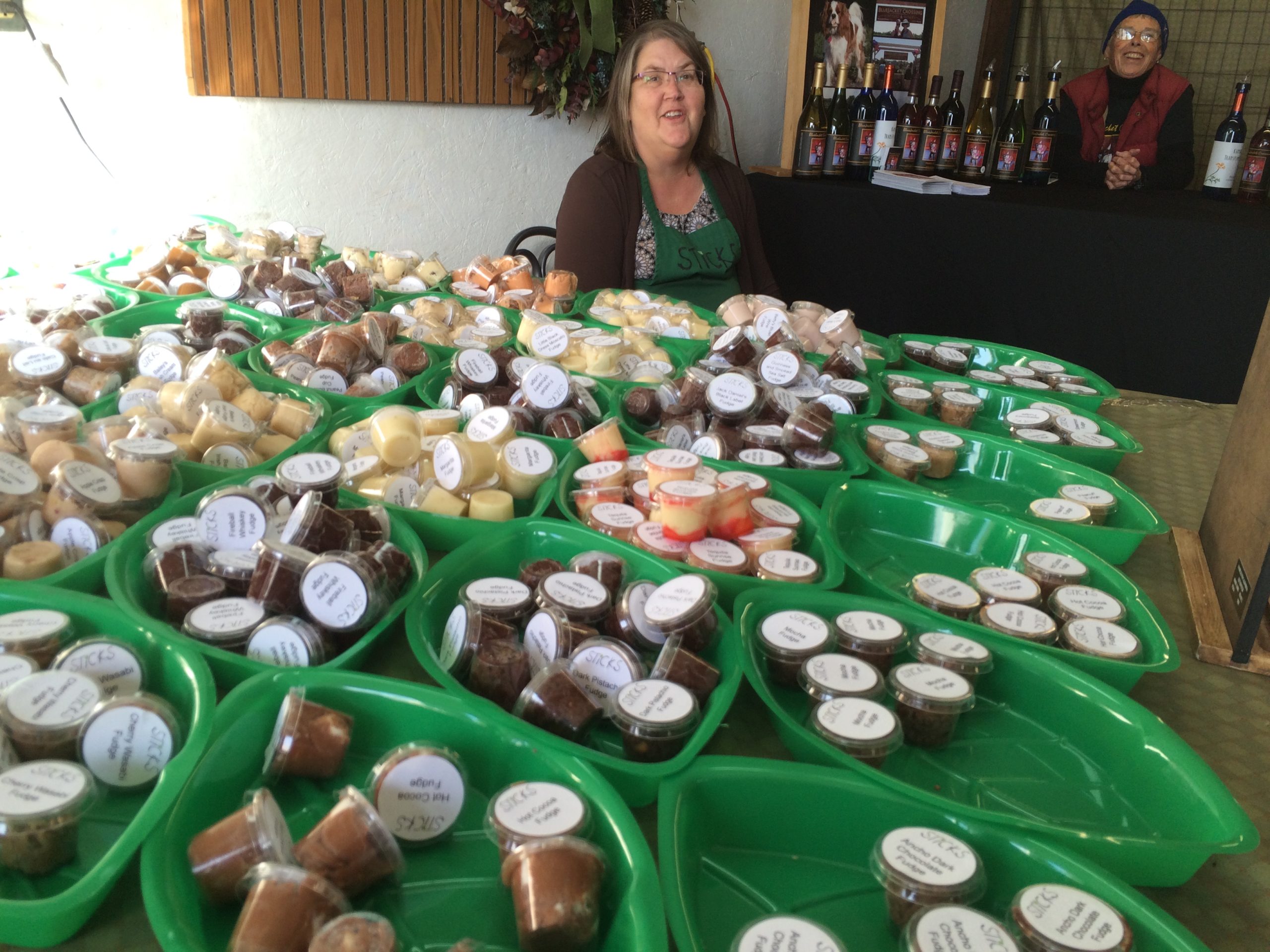 STiCKS
Jan has a catering service specializing in artisan fudges and other delightful treats.  Be sure to try her new wine jellies!
Mike Erickson
We've known Mike since college days (that's a really long time)!  He can make about anything from wood.  We have several of his hand-turned containers in our house, including a bowl he made from a cedar tree taken down after the tornado this year.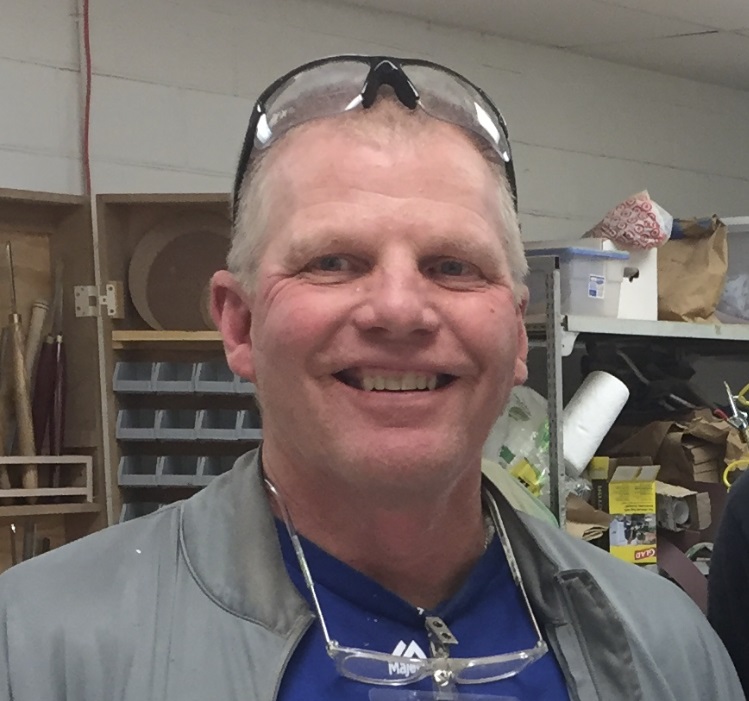 Pinwheel Farm
Natalya Lowther raises sheep and utilizes their wool for her many hand-spun and handmade products.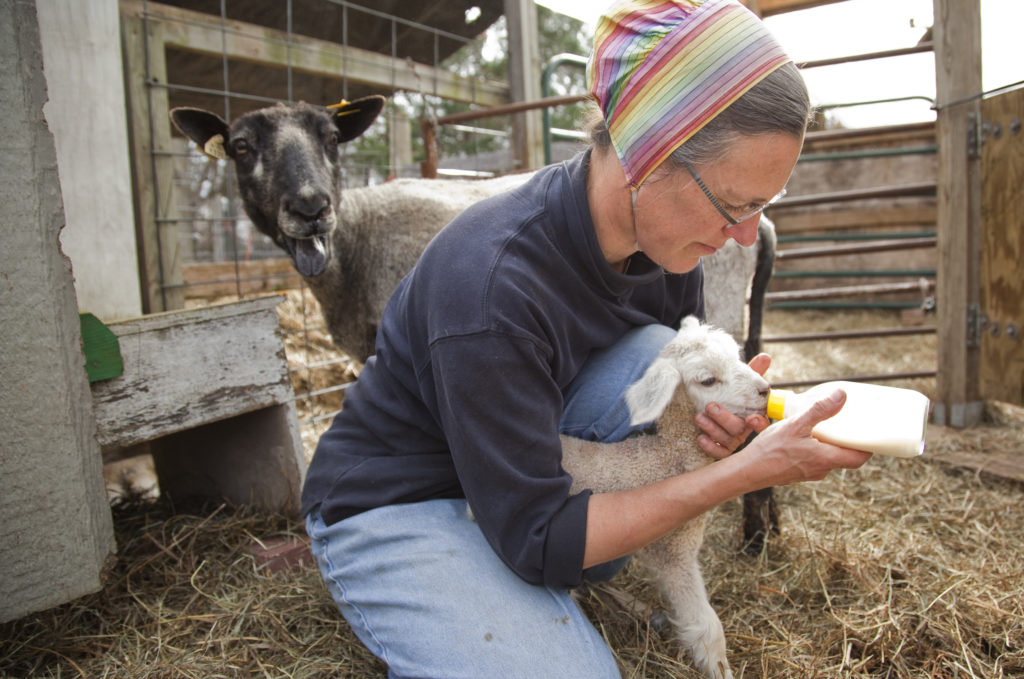 Jatala Farms
Steve Jatala will be at the Open House serving breakfast and lunch each day!  Come hungry for his straight-from-the grill delights.
Katie Whitenight
Katie makes some of the most fun pottery for the holidays.  Be sure to collect all the designs to make your talbe festive!
Barton Coffee Roasters
Thomas and his wife Elie have a booth next to ours at the Lawrence Farmers Market.  Their fresh roasted coffee beans go well with their fresh baked goods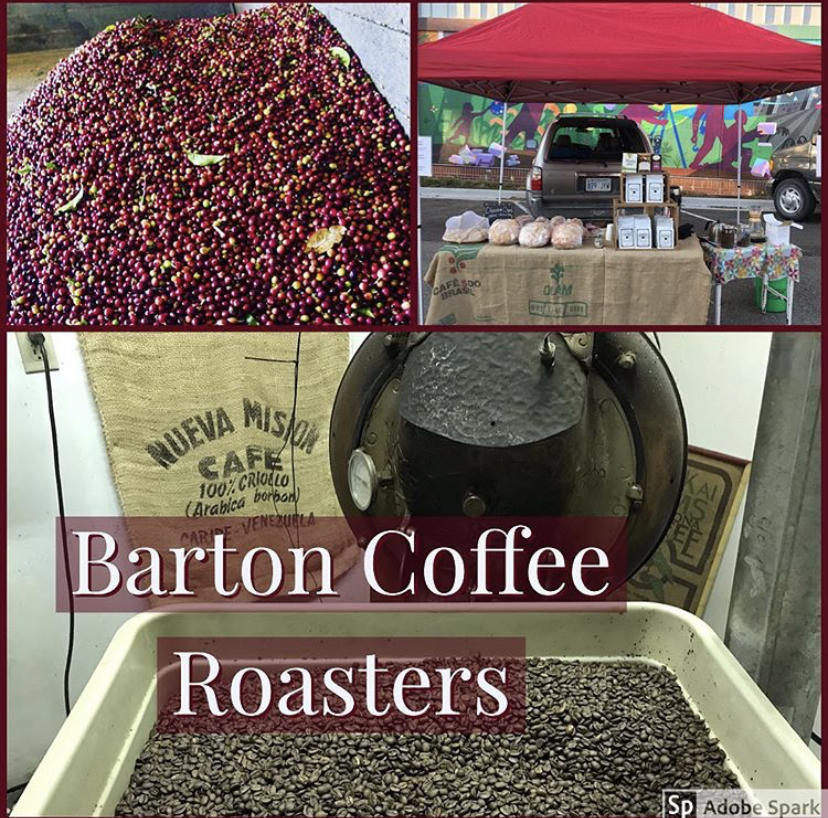 Jo Sullenger
Jo has worked at Pendleton's for a number of years, and loves to make jewelry and other crafts. Come see what she has put together for the holidays!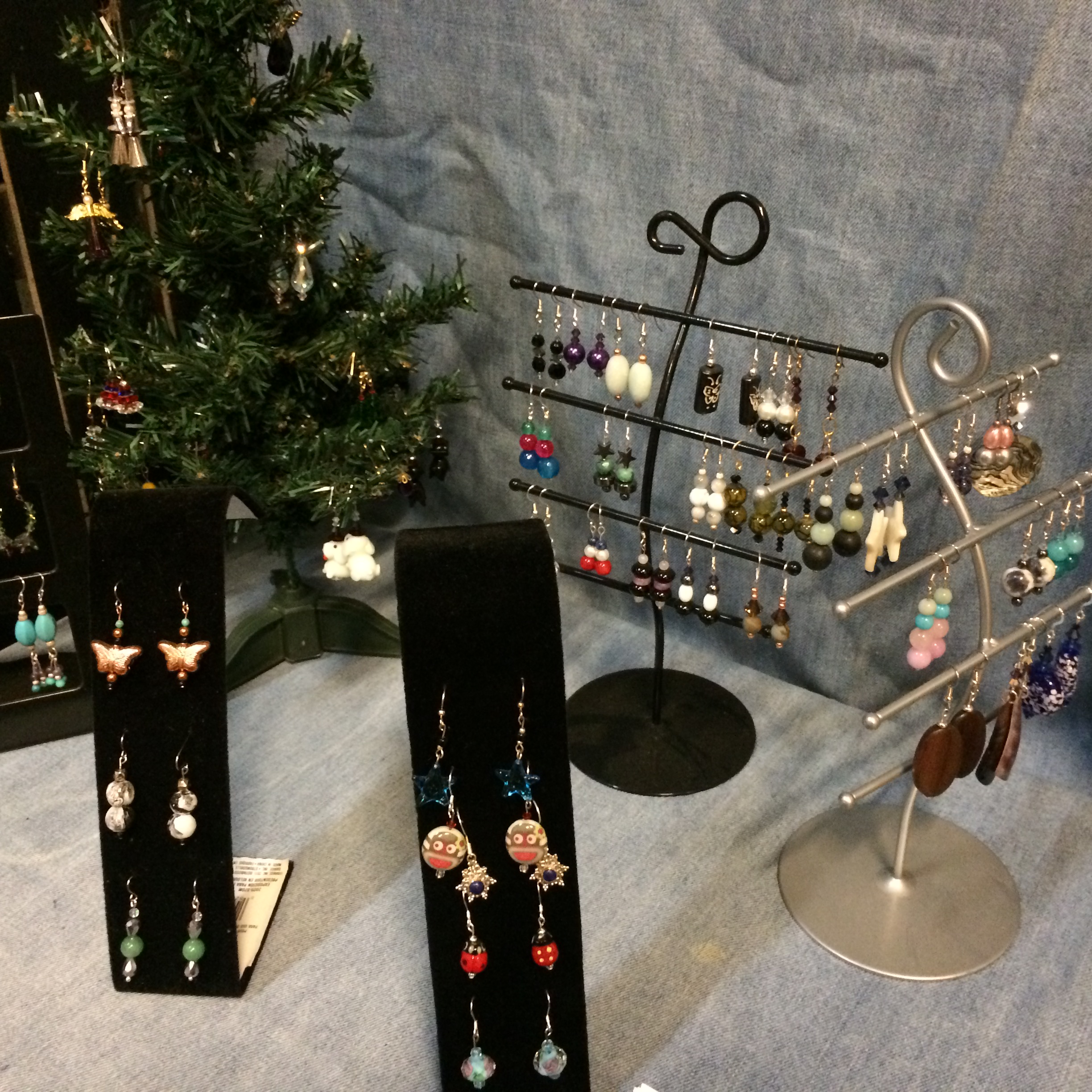 Oakridge Farm
Alan Terry is our shiitake mushroom guy, and he will have dried mushrooms and inoculated oak logs for you to grow-your-own mushrooms!  Alan also makes a fantastic English Marmalade that can't be beat.
Sumah Creations
 Sue Hickam has been making soaps and candles for a number of years for us.  She makes a variety of fragrances that are sure to please anyone on your gift list.
Jet Produce and Meats
Jacob and his family farm is a local source for fresh produce and great tasting, pasture raised beef, pork, lamb, and chicken.  Make sure you check them out for your holiday meals.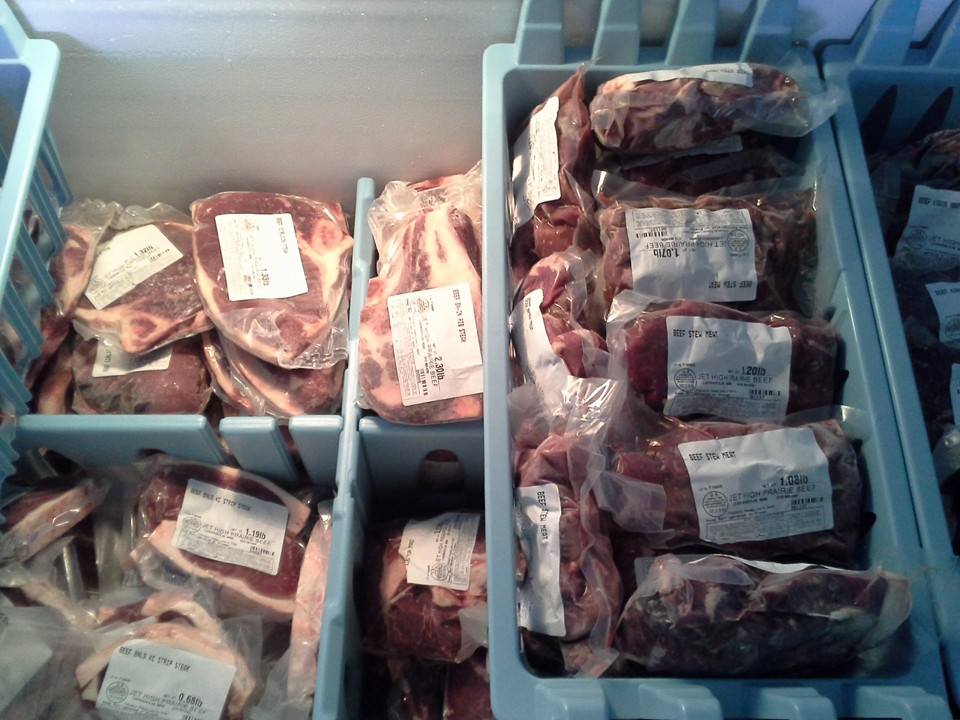 Usborne Books
Our beautiful daughter-in-law, Laura, will be selling Usborne Books & More.  They have a wide variety of books for newborns through upper elementary. Laura will be at the farm Nov. 28 & 29 only.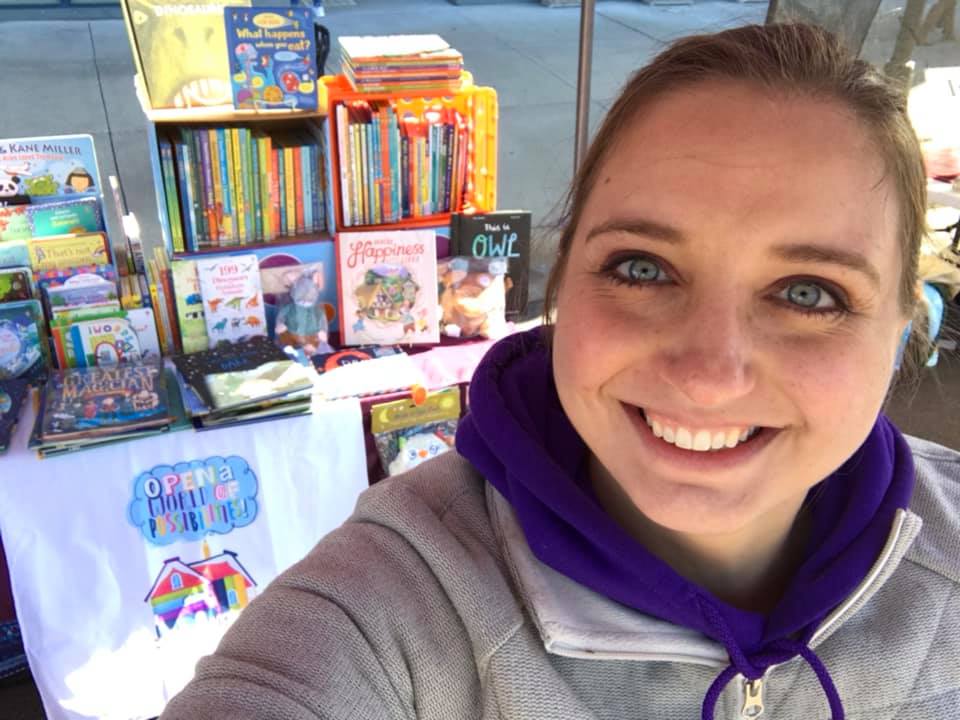 Chonky Ice Cream and Eats
Ryan will be bring his beautifully decorated gingerbread cookies along with a variety of holiday baked goods.  He's working on some hot chocolate gift items, along with treats for your pup!
Santa!
Santa will be at our Open House everyday from 9 a.m. to Noon! There is no charge to visit with Santa, but be sure to bring your camera!
Chestnut Charlie's
Charlie Novogradic and Debbie Milks bring the reality of "Chestnuts roasting on an open fire" to to our Open House each year.  John will be roasting chestnuts and we will have them for sale until we run out!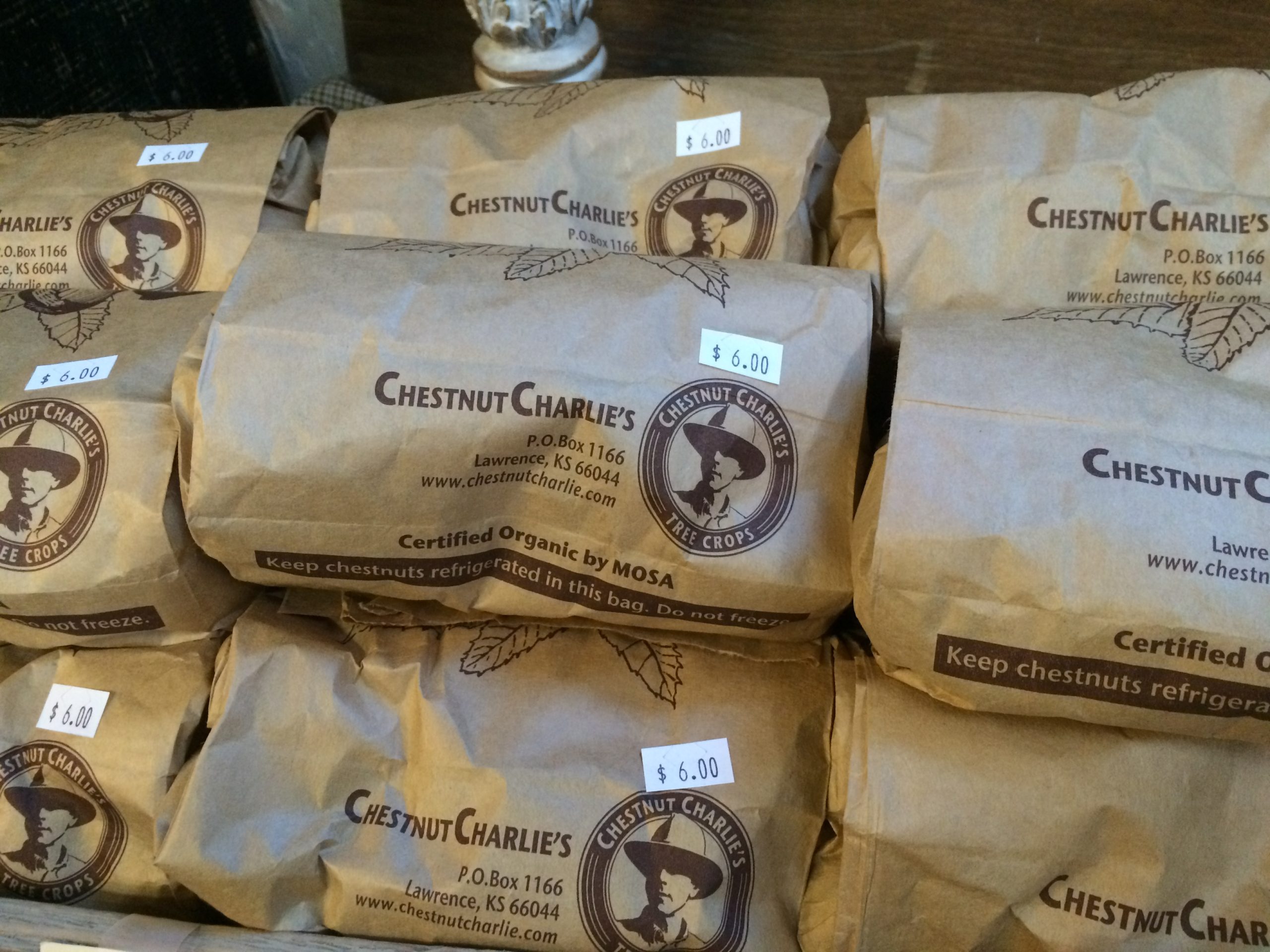 Anthony's Beehive
Be sure to get some local honey from the Schwager family.  They keep some of their bees at our farm.  The bees help us with pollination, and bring more honey to you!
Walthall Designs
Dustin Walthall specializes in custom wood flags and cornhole boards.  Dustin  is a self taught woodworker and local firefighter. Each flag is unique, each stripe is burned, stained, and then glued together. A top coat is applied that helps each flag maintain color and appearance without fading.