Lots of Produce = Lots of Fun!
At last, an activity the whole family can do together that's actually fun! It provides exercise, lots of fresh air and something to take home for your efforts. So, come to Pendleton's Kaw Valley Country Market and Pick-Your-Own vegetables and flowers!
Call the Garden Barn at (785) 843-1409 to check on availability of specific items in season.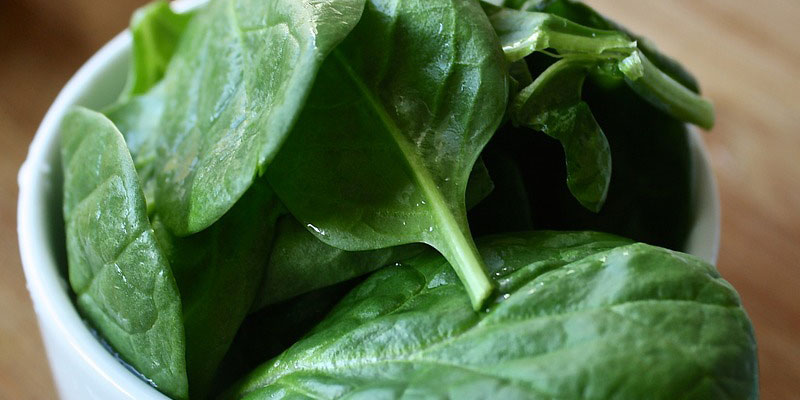 Spinach
The first crop of the Pick-Your-Own season, welcome spring with lush greens for your table. You will quickly pick your baskets full!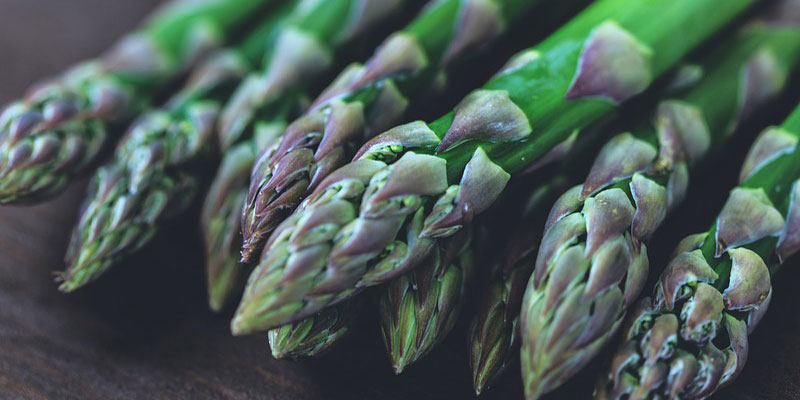 Asparagus
We not only have the largest asparagus patch for hundreds of miles, but also boast some of the tastiest, prized by chefs and asparagus lovers for its tenderness, flavor and local appeal.
Asparagus season normally runs from the middle of April to the end of May. Pick-Your-Own or we always have some picked for you. We will give you a basket to pick into. The baskets are 8″ tall, so it is your measuring tool – you can pick anything that is 8″ or taller. We snap our asparagus, so there is no need for a knife.
Also, by snapping, you will not get any of the tough bottom part of the spear. You will take home all green, tender spears.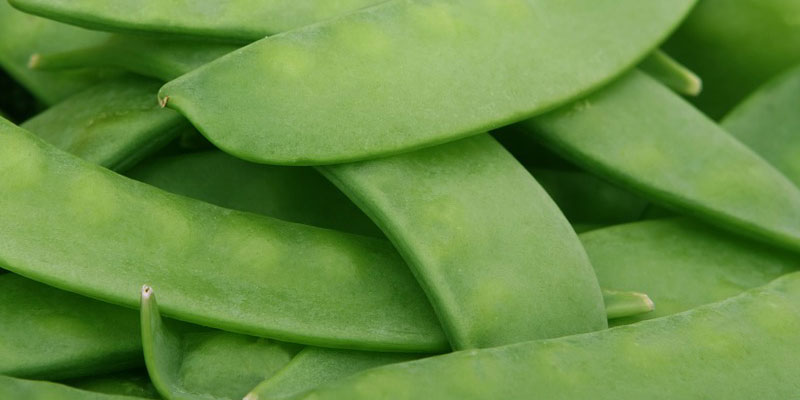 Peas
We grow both sugar snap peas and snow peas. These are usually ready in June. Along with the peas, there will also be a few other vegetables available at this time. Cabbage and lettuce should be ready about the same time.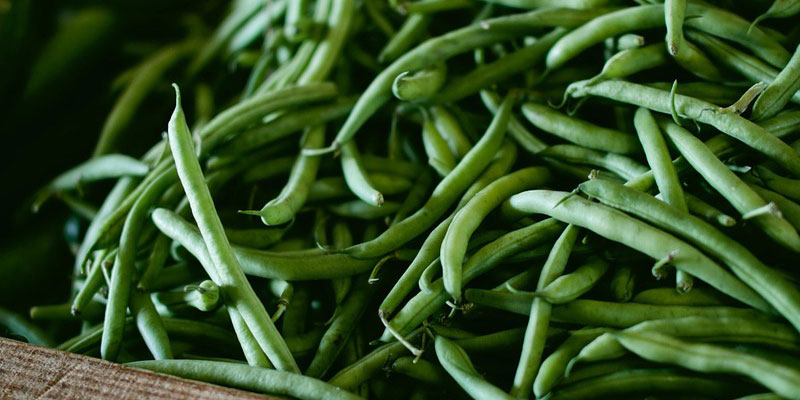 Green Beans
There is nothing like fresh green beans from the garden. Beans are usually harvested in July – it's hot at this time so be sure to come in the morning and wear a hat!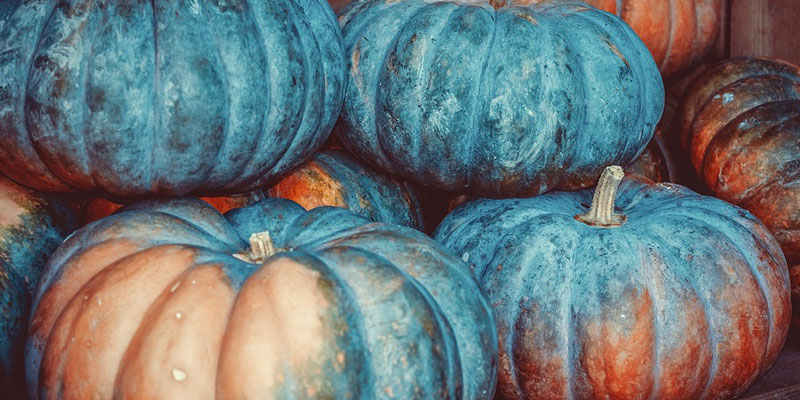 Pumpkins
Don't forget to Pick-Your-Own pumpkins from our pumpkin patch. We grow many specialty pumpkins along with our jack-o-lanterns. With so much variety, we're sure you'll find just the perfect pumpkin for you. Pumpkin picking starts the third weekend in September.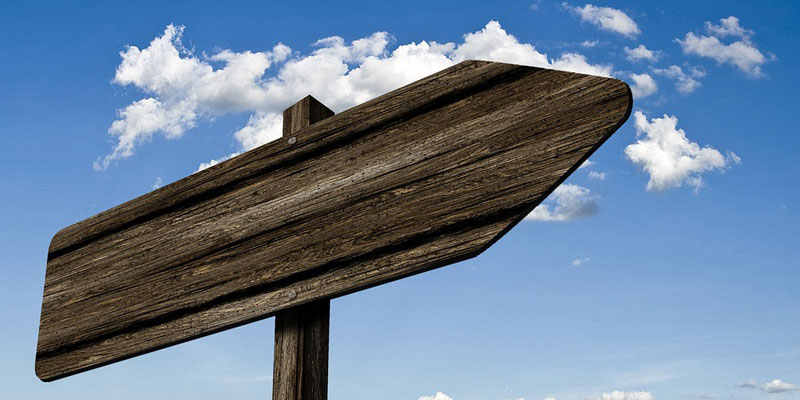 Directions and Parking
Parking is very convenient near the Garden Barn. On most weekends, there is a wagon ride to the field which is fun and convenient. Just hop on and off as you wish (but be sure it has stopped first). During the week, a short walk to the picking area is fun and easy. Picking baskets and bags are provided.